Analytical data show jaw-dropping amount of Ethereum from the largest crypto exchange in just ten minutes
The chart provided by the CryptoQuant analytical aggregator shows that 527,459 ETH was withdrawn from Binance earlier today in just ten minutes – a figure that only financial institutions or other whales can withdraw.
Are institutions buying Ethereum at the bottom price?
The fiat value of half a million ETH withdrawn is equivalent to $1 billion 524 million 897, as shown in a chart provided by Glassnode.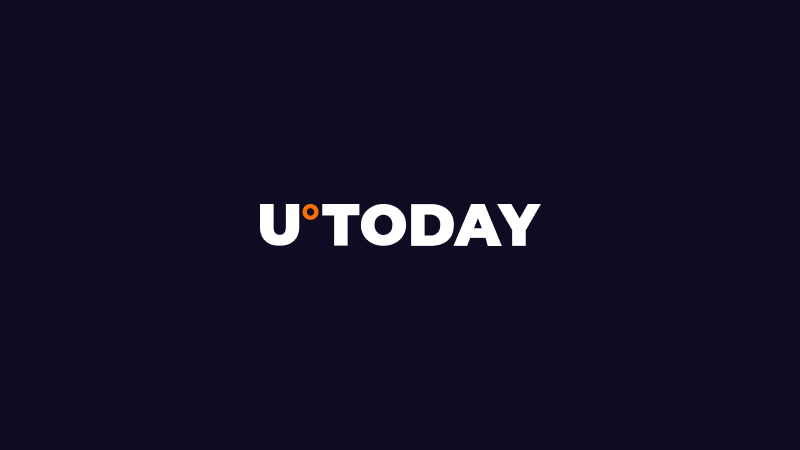 According to data from CoinMarketCap, Ethereum, the second largest cryptocurrency at the time of writing, is trading at $ 2,895. This indicates that the coin is still 34 percent below the all-time high of $ 4,376 reached on May 12. The amount of Ethereum withdrawn indicates that this may be the financial institutions buying the ETH drop, while the price is almost twice lower than the recent high.
Someone in the comments assumed that whales were preparing to migrate to Ethereum's Proof-of-Stake consensus protocol, implying that these funds could soon be locked into the ETH 2.0 deposit contract.